The History of Nippon Sei Ko Kai
St. Augustine of the Roman Catholic Church was sent to Canterbury in 597 and became the first Archbishop of Canterbury. This is the root of the Anglican Communion.
As it were to many churches in western Europe, churches in England were also part of the Roman Catholic Church for approximately one thousand years. In the 16th Century, however, there was an independent religious reformation in England, and the separation from the Roman Catholic marked the start of the Church of England. Thereafter, going beyond the realms of the church, the Anglican Communion has currently expanded to over 160 countries with approximately 80 million members. After separating from Rome, the Anglican Communion held Protestant characteristics with the highest authority of the Bible alone in faith, but on the contrary also took in Catholicism through the Holy Eucharist as the main focus of the ritual and their historical episcopacy. By valuing its history through the Bible, tradition, and the reason given by God, it is characteristic of the Anglican Communion to continuously seek after the truth. Some call it a "bridge church" connecting Catholic and Protestant churches.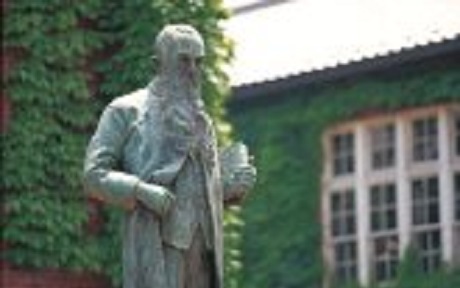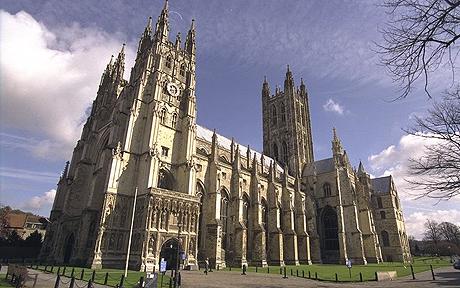 The Church of England, as a church for all people, has continued to take on its responsibility to the community, and Anglican churches worldwide have been working actively on social fields such as education and welfare.
The history of Nippon Sei Ko Kai goes back to 1846 when Bernard Jean Bettelheim, after arriving in Okinawa, engaged in missionary and medicinal work, and distributed the Bible translated into Ryukyu-go, a Japanese dialect spoken in Okinawa.
In 1859, Bishop Channing Moore Williams and Bishop John Riggins of the Episcopal Church in the U.S. started their missionary work in Nagasaki, and following this, other missionary organizations from America, England, and Canada also promoted their mission which enabled Nippon Sei Ko Kai to be established as an organization in 1887.
Currently, there are 11 dioceses, totaling in more than 300 churches.
We actively take part in social work such as education, medicine, and welfare. Educational organizations include Rikkyo University (Tokyo), St. Hilda's School (Tokyo), St. Mary's (Nagoya), St. Agnes' School (Kyoto), St. Andrew's (Osaka), Poole Gakuin (Osaka), Kobe Shoin Women's School (Kobe); medical facilities include St. Luke's International Hospital (Tokyo), New Life Hospital (Obuse, Nagano), which started as a sanatorium, and National Sanatorium Kuriu-Rakusenen (Gunma), which started as a relief facility for people suffering from leprosy. In the welfare field, there are numerous works through facilities such as Takinogawa-Gakuen, the first institution for children with developmental impairment, and Elizabeth Saunders Home, an orphanage established by Miki Sawada, the granddaughter of Yataro Iwasaki, for children born between occupying U.S. Armed Forces and Japanese women.