A service of prayers held by the congregation to deepen the understanding of the Word of God.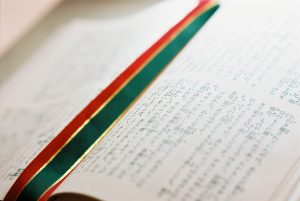 Service of the Word
NSKK uses "The Common Prayer Book" common to the worldwide Anglican/Episcopal churches to hold traditional-style services. The services proceed according to the words in this prayer book.
Reception
Please sign your name (though not mandatory) at reception, and you will be handed with the necessary items for the service.
Hymn
The service will begin with an announcement of hymn numbers. Songs from the hymn book will be sung together with a music accompaniment.
Don't feel forced to sing and sitting down is also welcomed.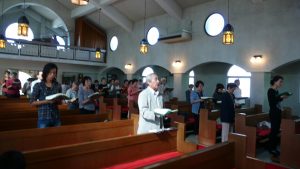 The Holy Bible Reading & Homily
The Bible will be read, and a 10 to 15-minute talk will be held by the congregation. Sitting is preferred during the homily.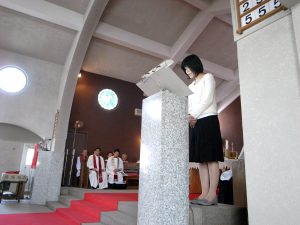 Greetings of Peace
We wish for each other's peace and understanding and shake hands with others following the traditions of the ancient church. The congregation will come and greet you, but there's no need to greet everyone.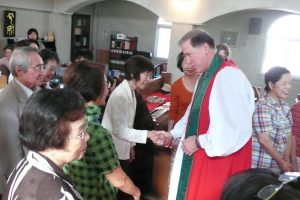 Offerings
There may be a collection bag going around during service. Your contribution will be used for the needy. If you would like to give to the Lord, through the ministry of our church, offerings may be given through this collection bag.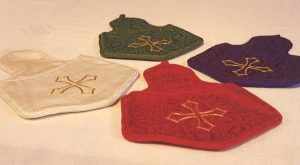 After the Eucharist, we will finish off by singing the last hymn. The service will come to an end when the candle lights go out.